Hope you enjoy UNINN Chinese New Year events, thanks for your coming!
Posted on February 11, 2019&nbspin: Latest News
Posted by: UNINN
UNINN Student Accommodation welcomed Chinese New Year! We hold several festival events for our tenants this year. Come and have look what we have done!
☞ Just EAT
Have you ever eaten Chinese Dumplings?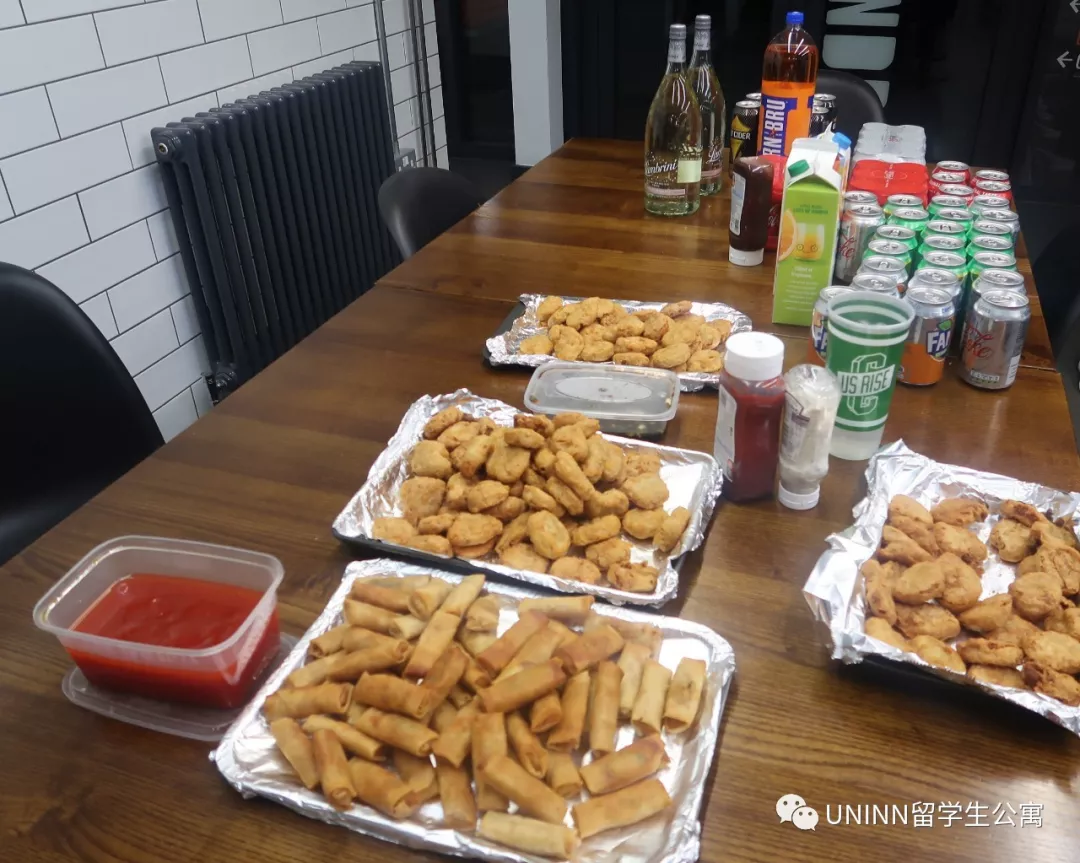 Besides, we also provided various Chinese snacks sharing with you!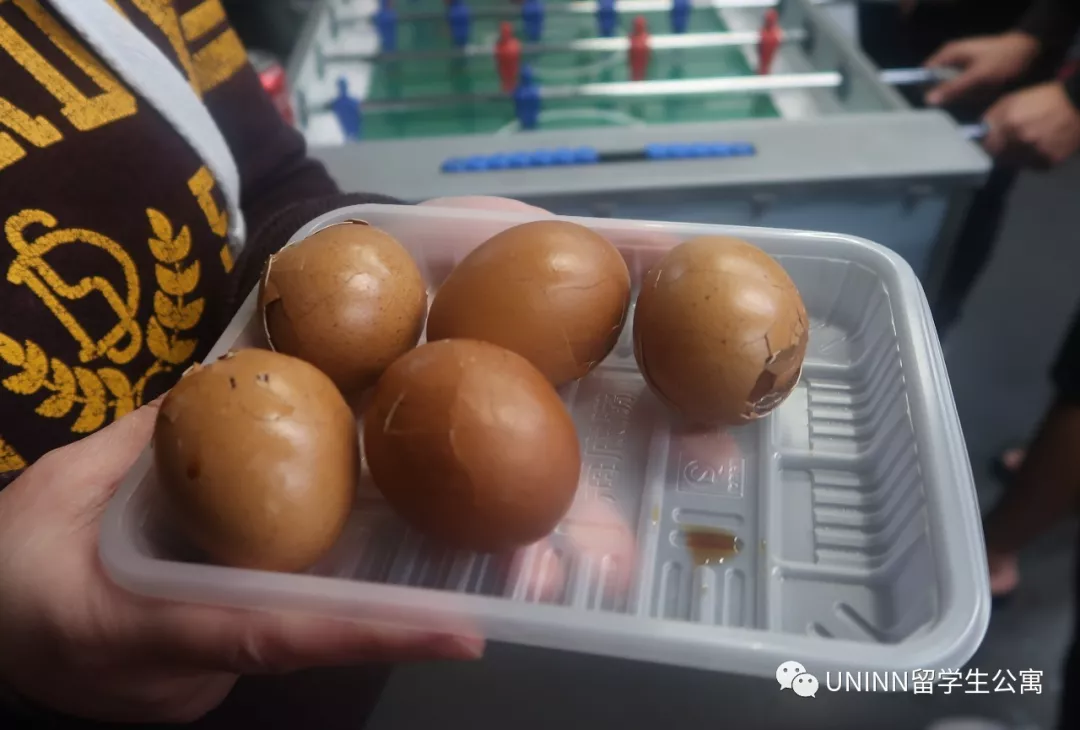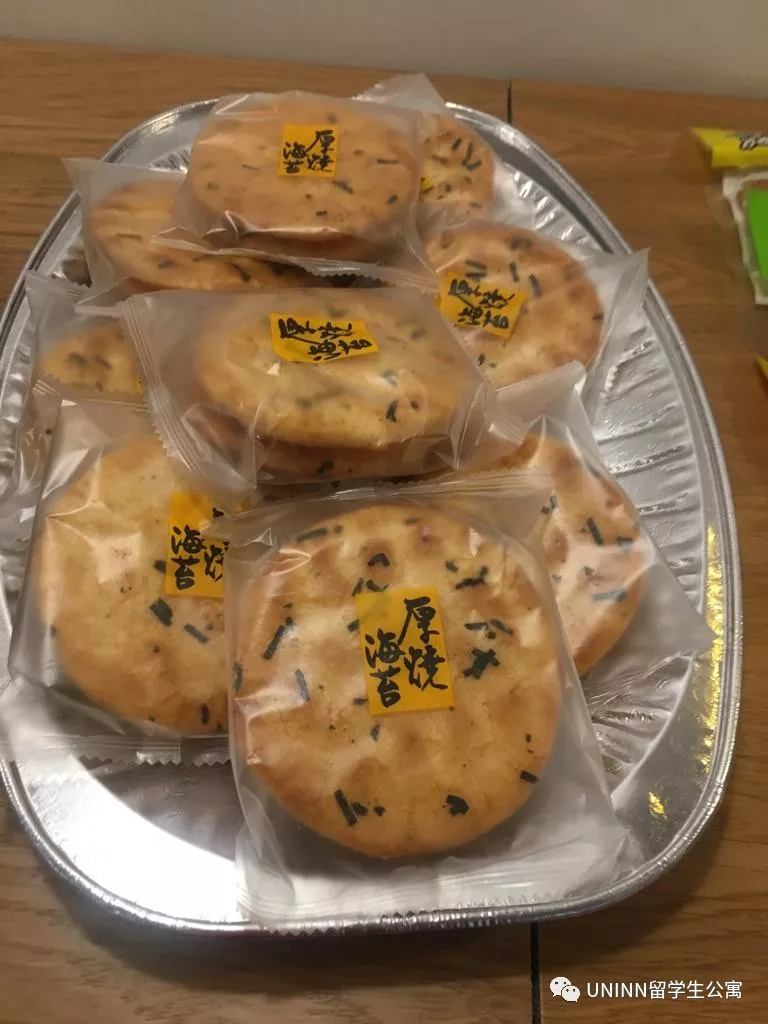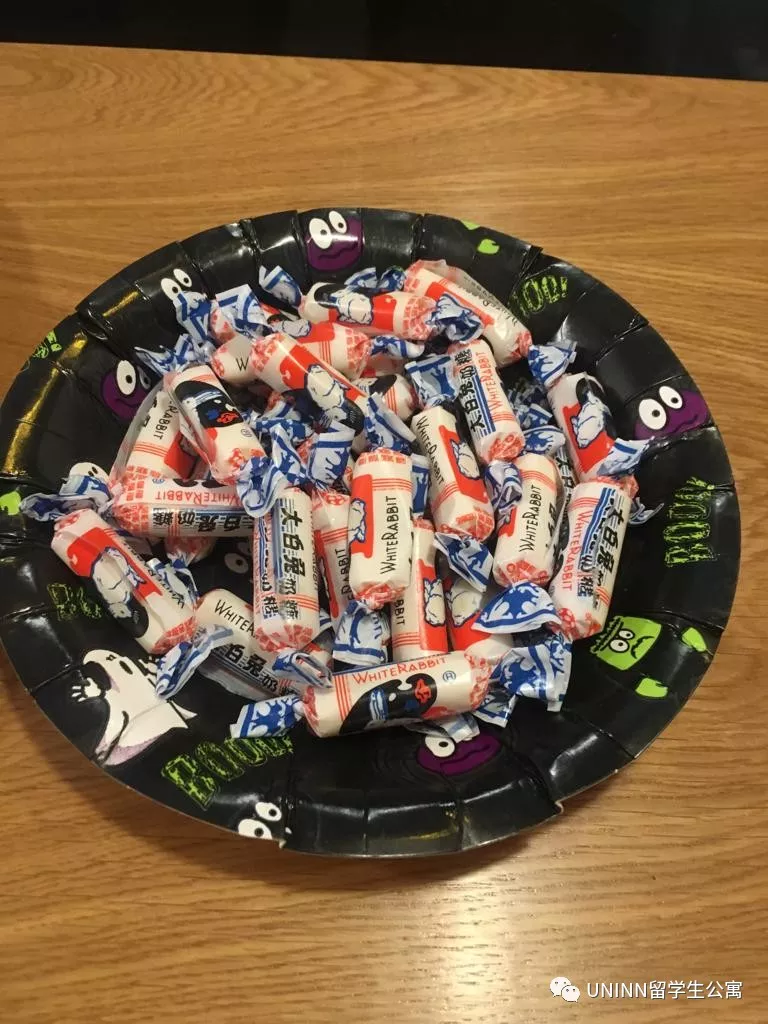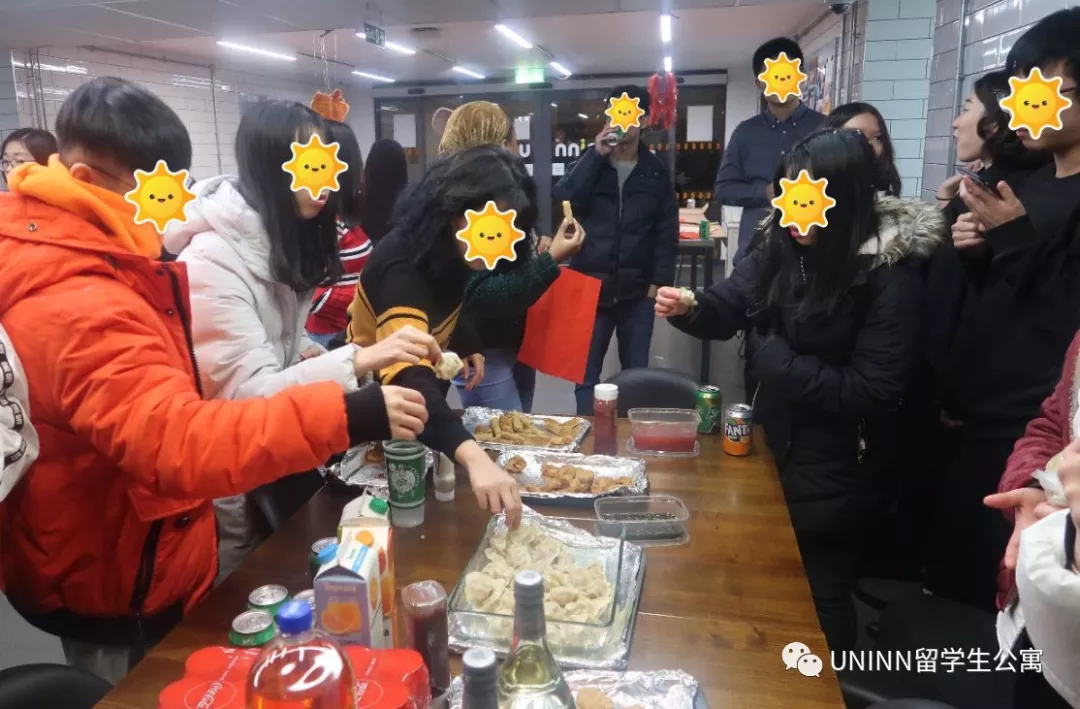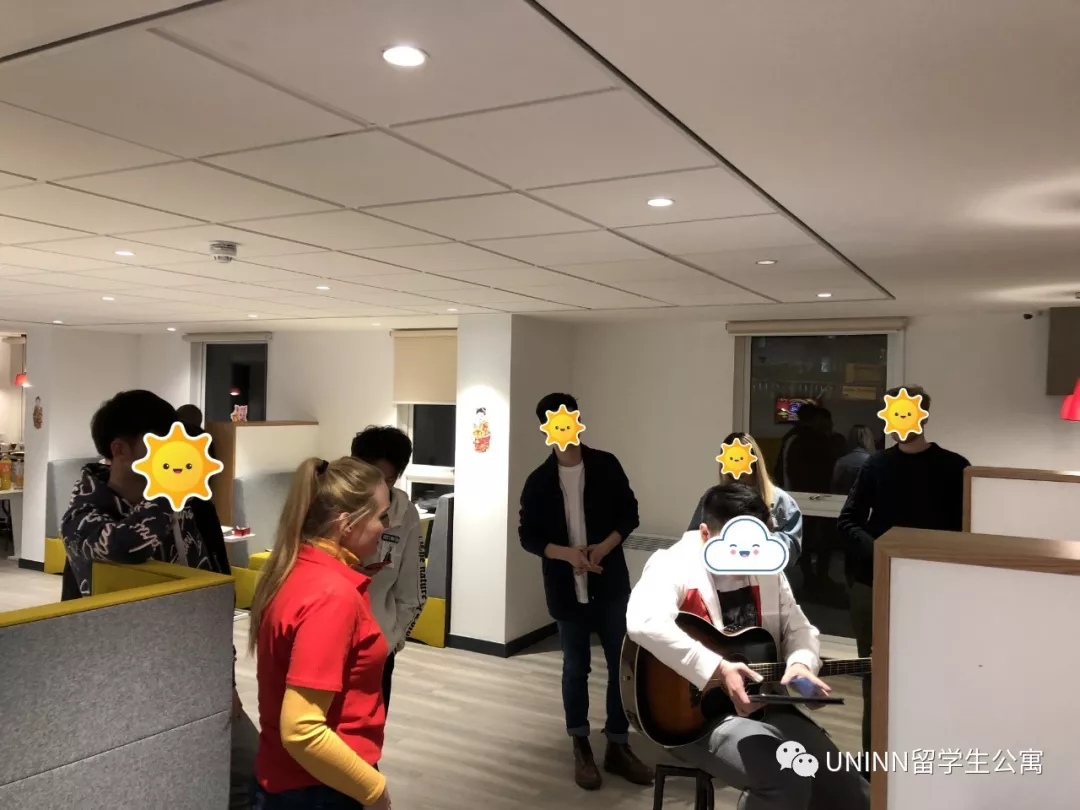 ☞ Write "福"(fu)together
Julian Court and The Foundry tenents enjoyed writing "福"(fu),some tenants were writing while others were drawing~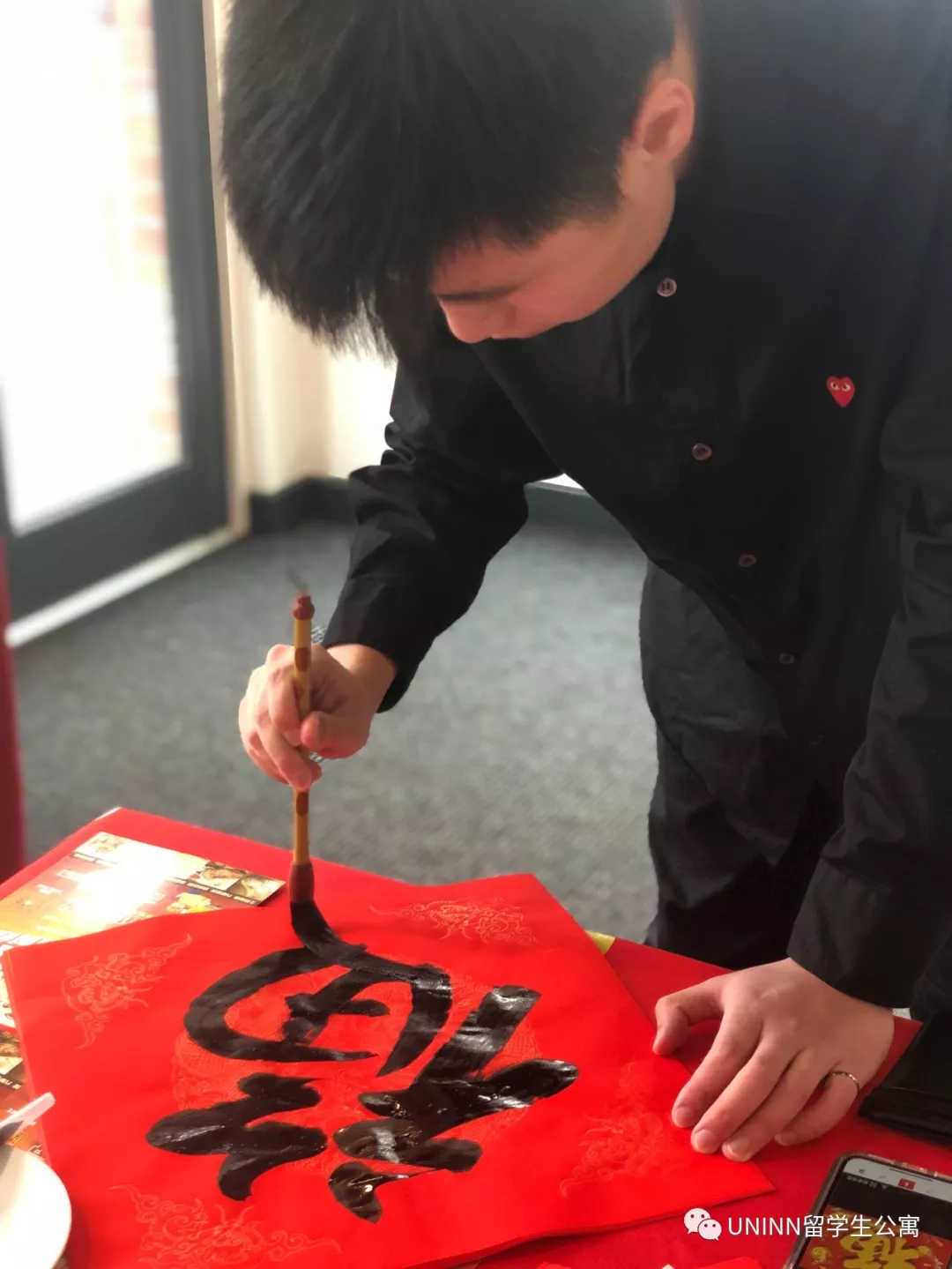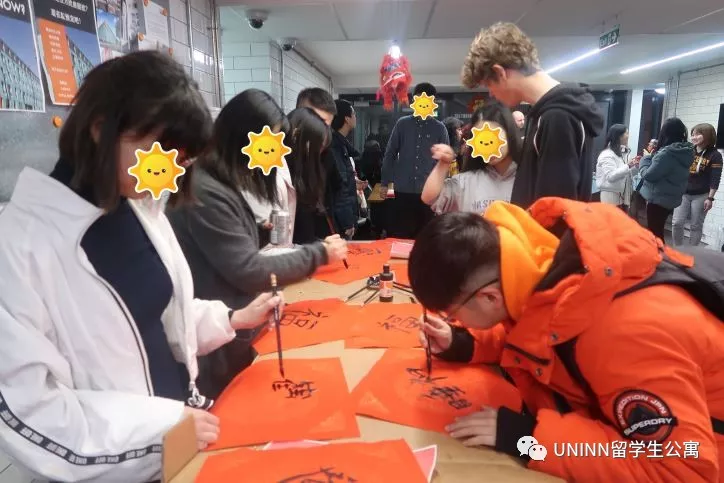 How the "福" looks like...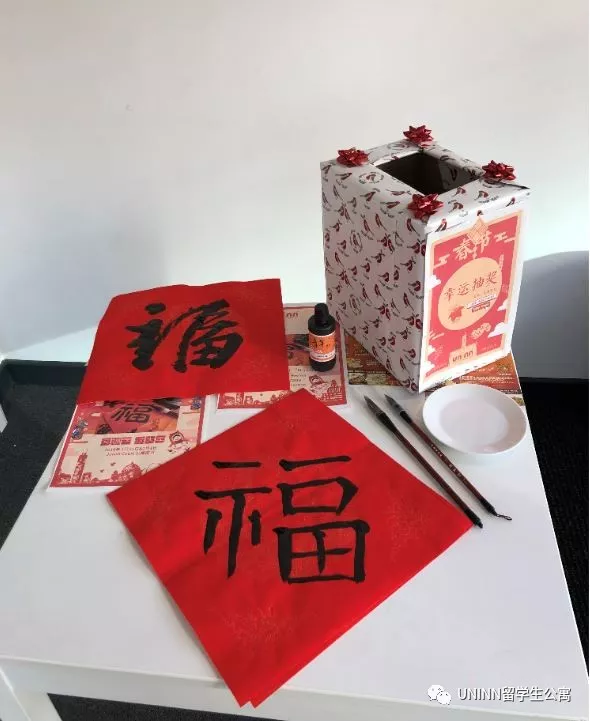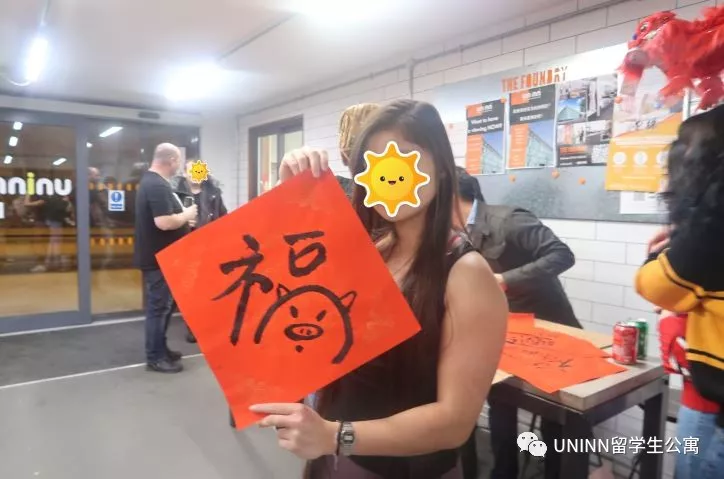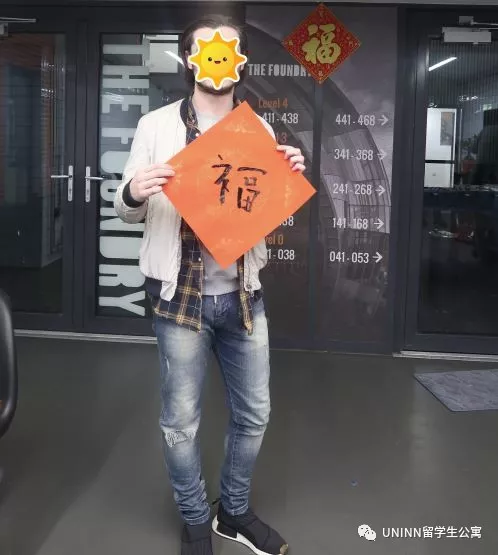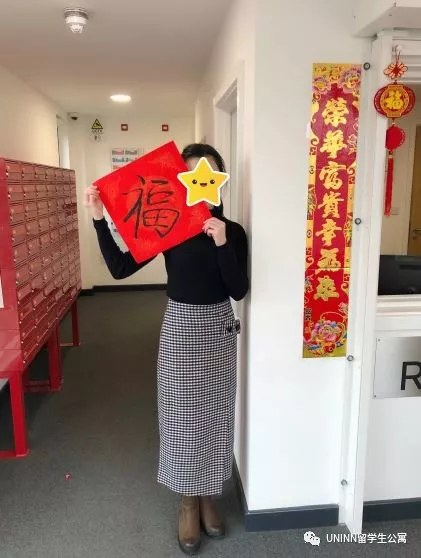 Brilliant!
☟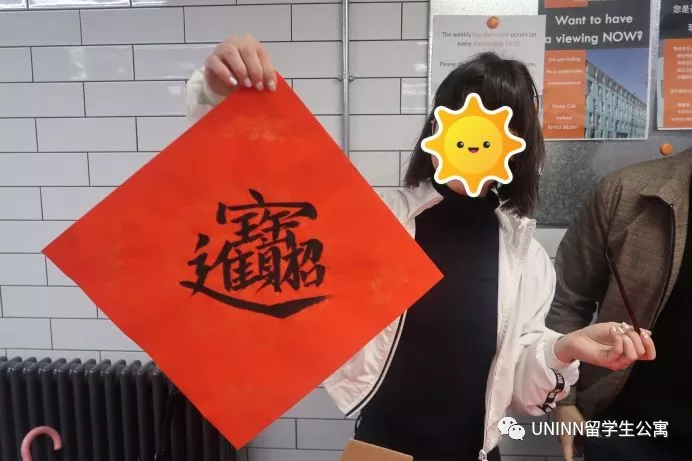 ☞ Enjoy your Bubble Tea
We are sure quite a lot of tenants like bubble tea, and so do I~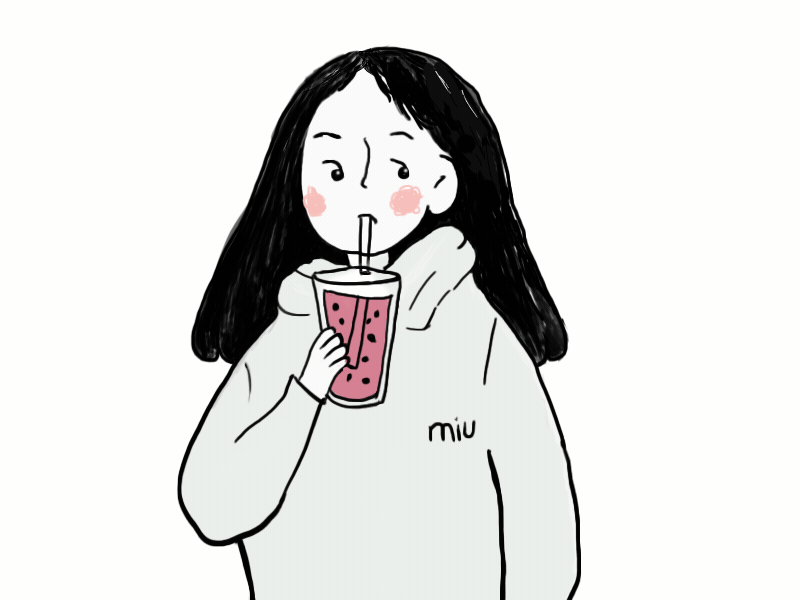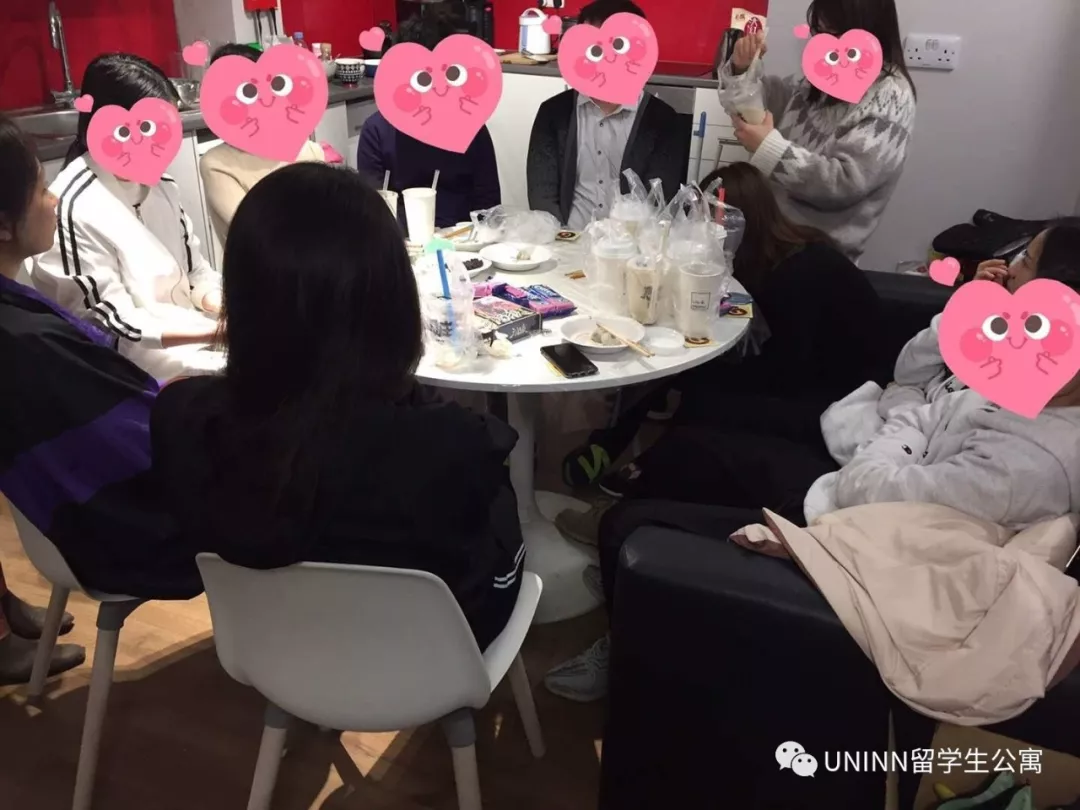 ☞ Lucky Draw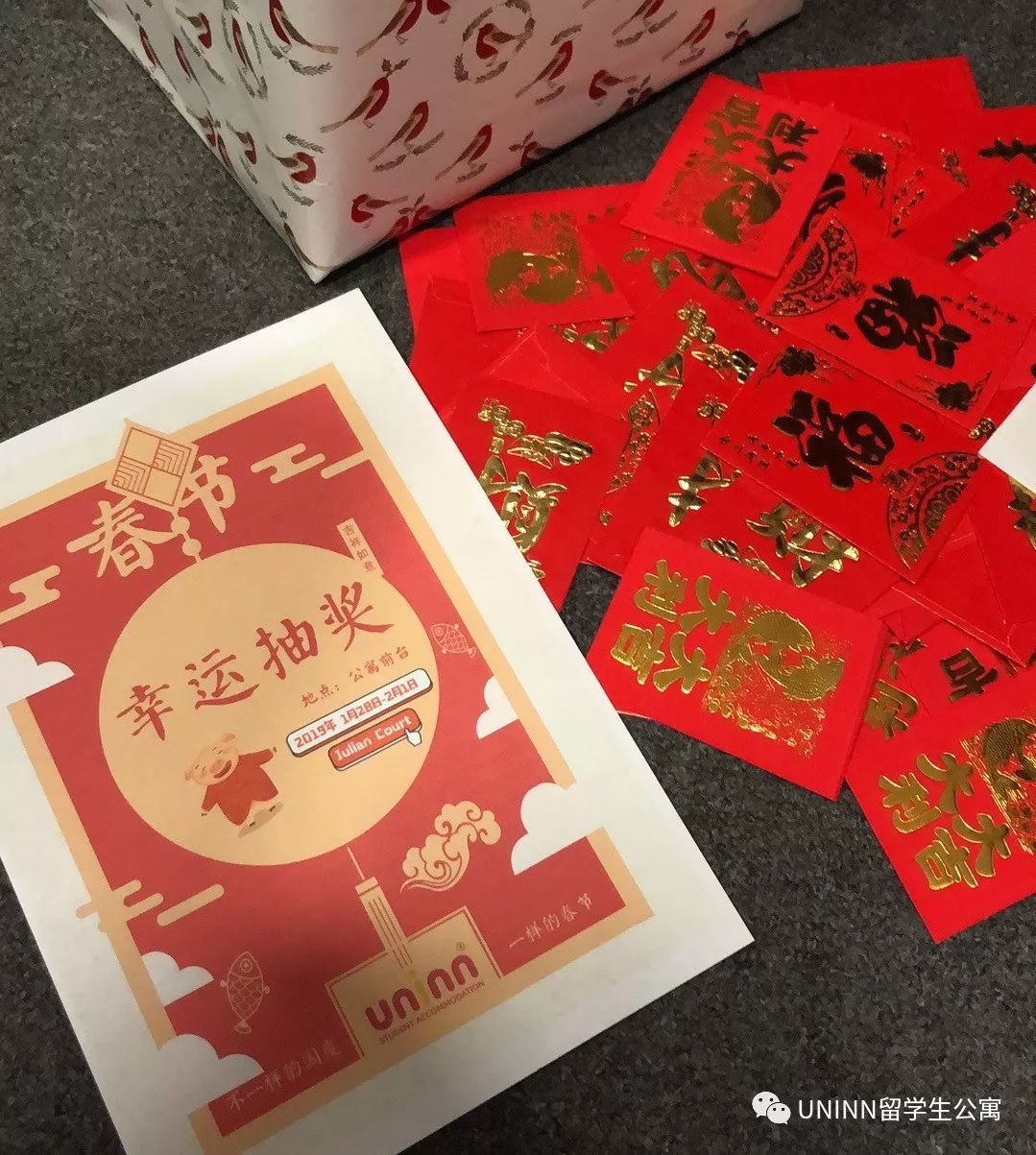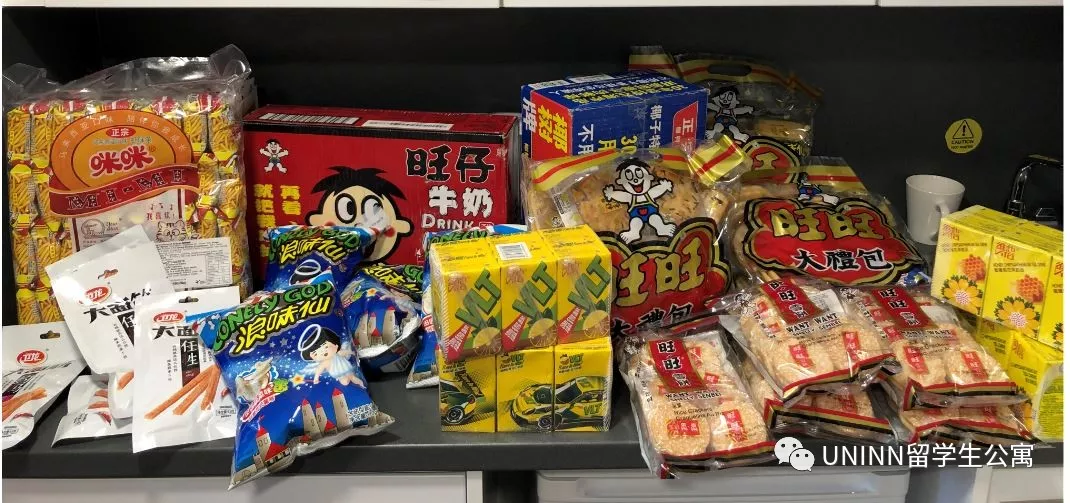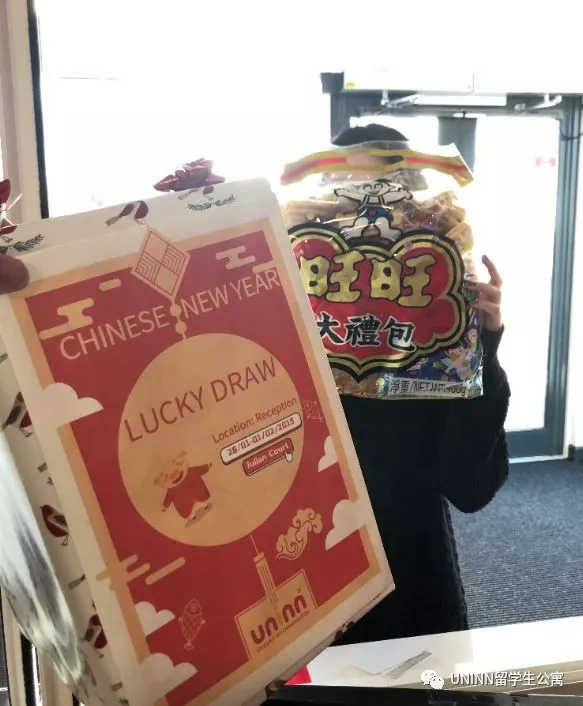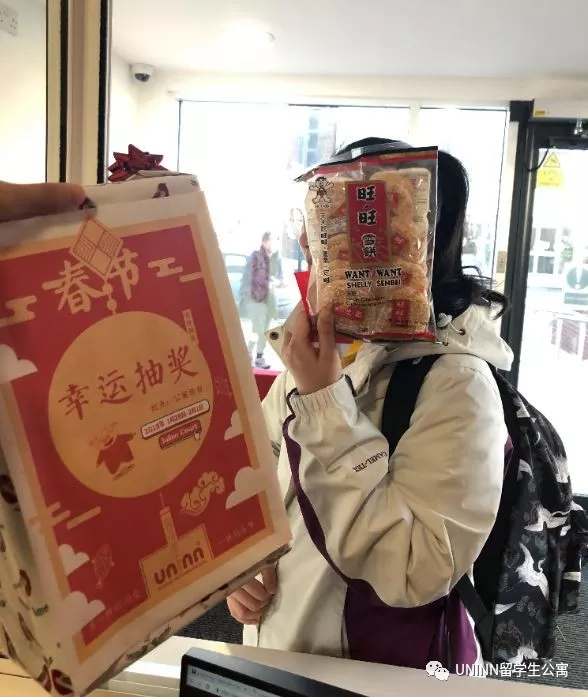 ☞ Do Rice Ball together
The Rice Balls mean peaceful and Harmonious in China. Austin Student Accommodation also invited tenants to do rice balls together. Let's have look how to make it!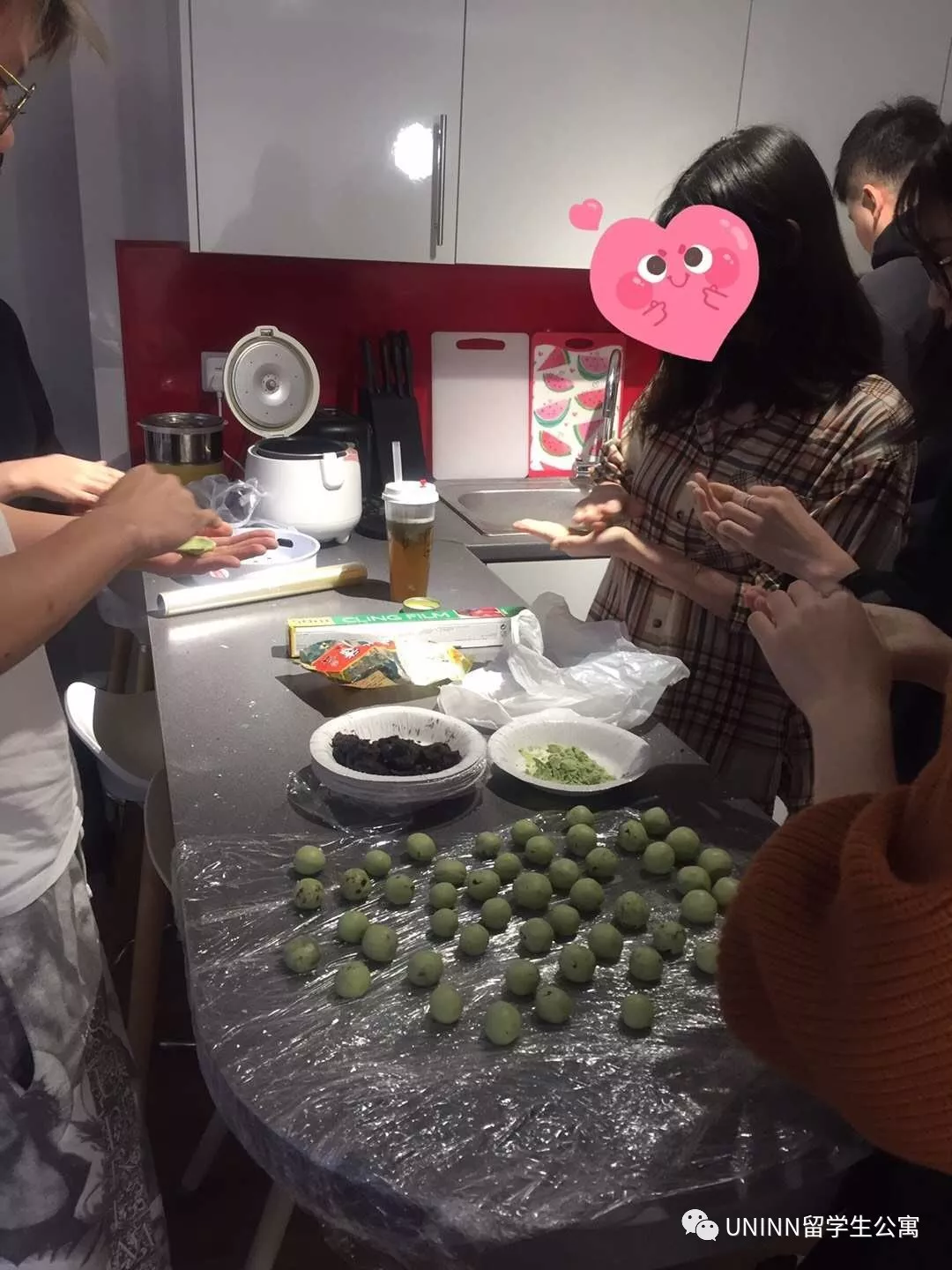 Besides, Austin invited tenants to snatch the Wechat Red Envelope together during the Chinese New Year's Eve~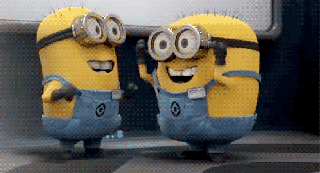 Hope everyone enjoys Chinese New Year and have a nice 2019!