New GP Registration Service this year for all Coventry accommodations!
If you are UK local students, we believe you should be very familiar with GPs.
However, if you are international students, you may not know what is GP(General Practitioner). Remember the £200 (student £150) NHS (National Health Services) fee you paid during your UK student visa application? After paying this fee, you will not be charged for any other fee for basic health services. For more information of NHS, please see their website.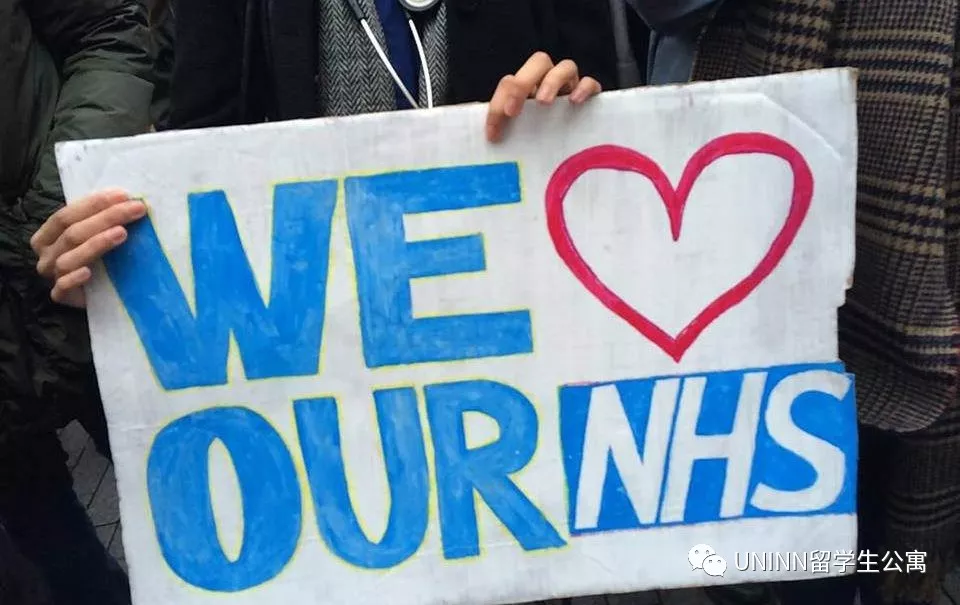 Normally, universities will help freshers to arrange their GP registration. However, this usually happens at least one week after the start of your first semester and the GPs they provide may not be close to where you live. Considering this, all UNINN Coventry accommodation has established the cooperation with Cheylesmore Surgery at Coventry City Centre. You can register with this GP online even before you moving in. How great is that! More info about this GP, please click HERE.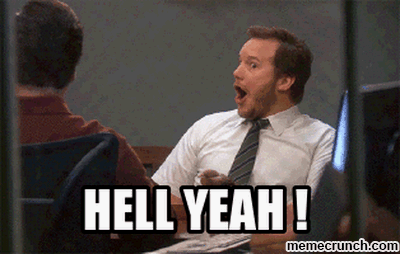 This Coventry Students Medicial Services currently has 8215 registered Coventry residents, and it is within walking distance to our properties. They offer telephone appoinment making, online registration, translation service, walk-in service pharmacy service and etc. On the NHS official website, they have been viewed as 5 stars. Moreover, they've promised that you can definitely make your appointment no more than three days! (Well... because of the busy traffic of some of the GP, you probably cannot make an appointment within a week sometimes...)

So, how can you register with this GP? Please follow the following instructions:
If you have not arrived in UK yet, do it ONLINE!
Please go to https://covstudentgp.co.uk/ and click [Register Now], the registration process will just take a few minutes. After registration, you should be able to use the GP service when you arrive in UK.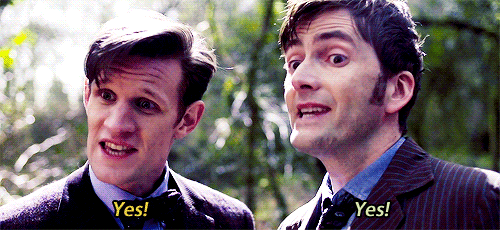 If you are about to or have checked in, check your WELCOME PACK!
For all our Coventry accommodation(Merlin Point, Abbey House,Julian Court)
1. Please check your welcome pack (an A4 white envelope), there should be an NHS registration form and a stamped envelope among all the documents. If you couldn't find it, please contact our accommodation management team;

2. Fill the form, please make sure you've provided your name, address, date of birth, postcode, UK contact number, date you first came to live in UK, your signature and date.

3. Put the filled form in the envelope, seal it and return it to the reception. Our accommodation management team will send these forms to GP and your information will not be used by any other means.
If you are still not sure about how to get registered or how to fill the form, please feel free to contact us. Thank you! :)
Reference: https://covstudentgp.co.uk/